Our destination is unparalleled healthcare leadership.
Padagis launches as an independent company, setting a smart pace for the extended topicals Rx marketplace.
Padagis began its journey as a separate entity from Perrigo on July 6, 2021. Our team members have planned for the transition for more than 2 years and are ready to apply a renewed focus to our healthcare leadership position. Padagis is a pharmaceutical manufacturer that offers high quality generic Rx and OTC products that meet strict standards of quality and safety. Our line of dermatological products is the largest in the United States.
As the former Rx Division of Perrigo, our beginnings were modest back in 2004. But through savvy investments that included the purchase of Agis Industries and Paddock Laboratories we have grown into the generic pharmaceutical leader we are today.
To learn more about Padagis and where we're sailing please contact us.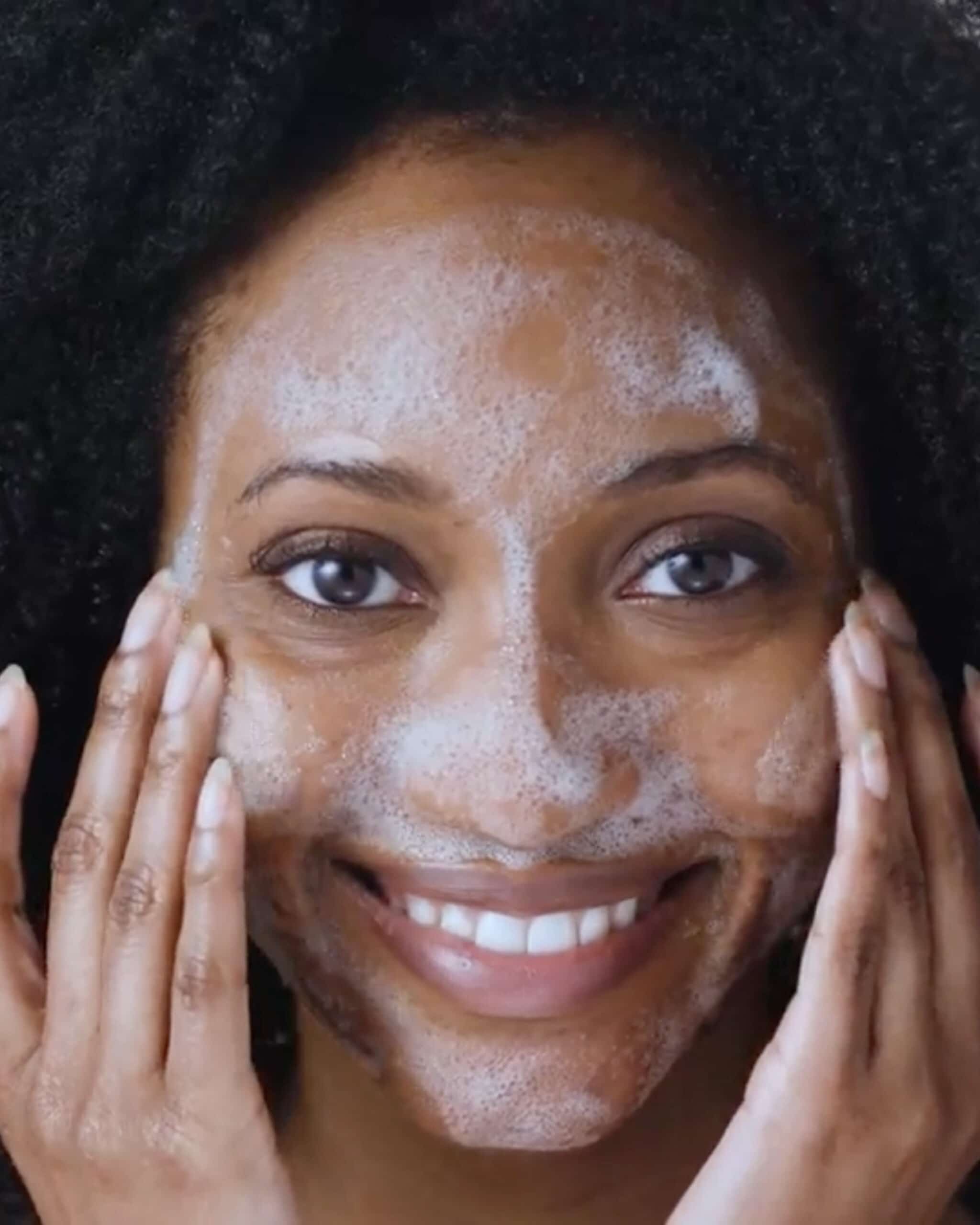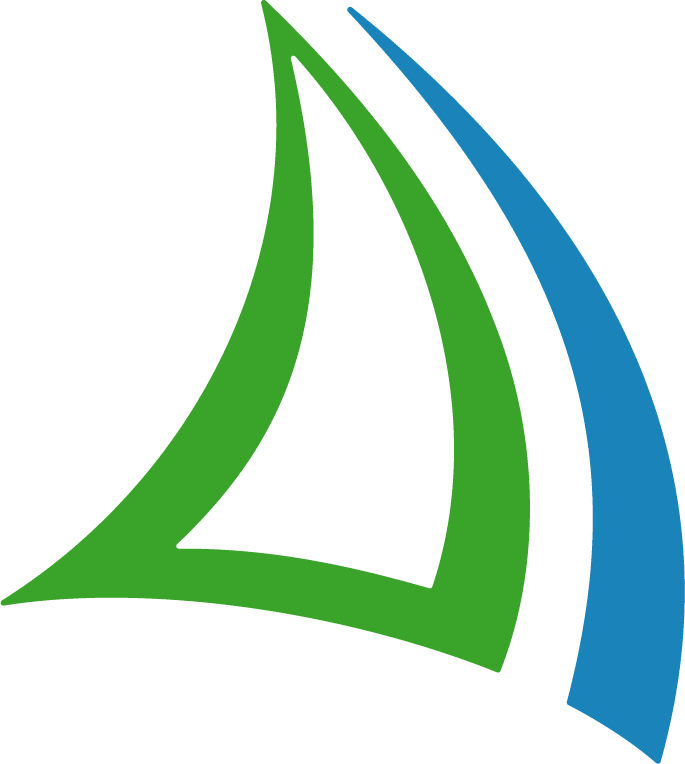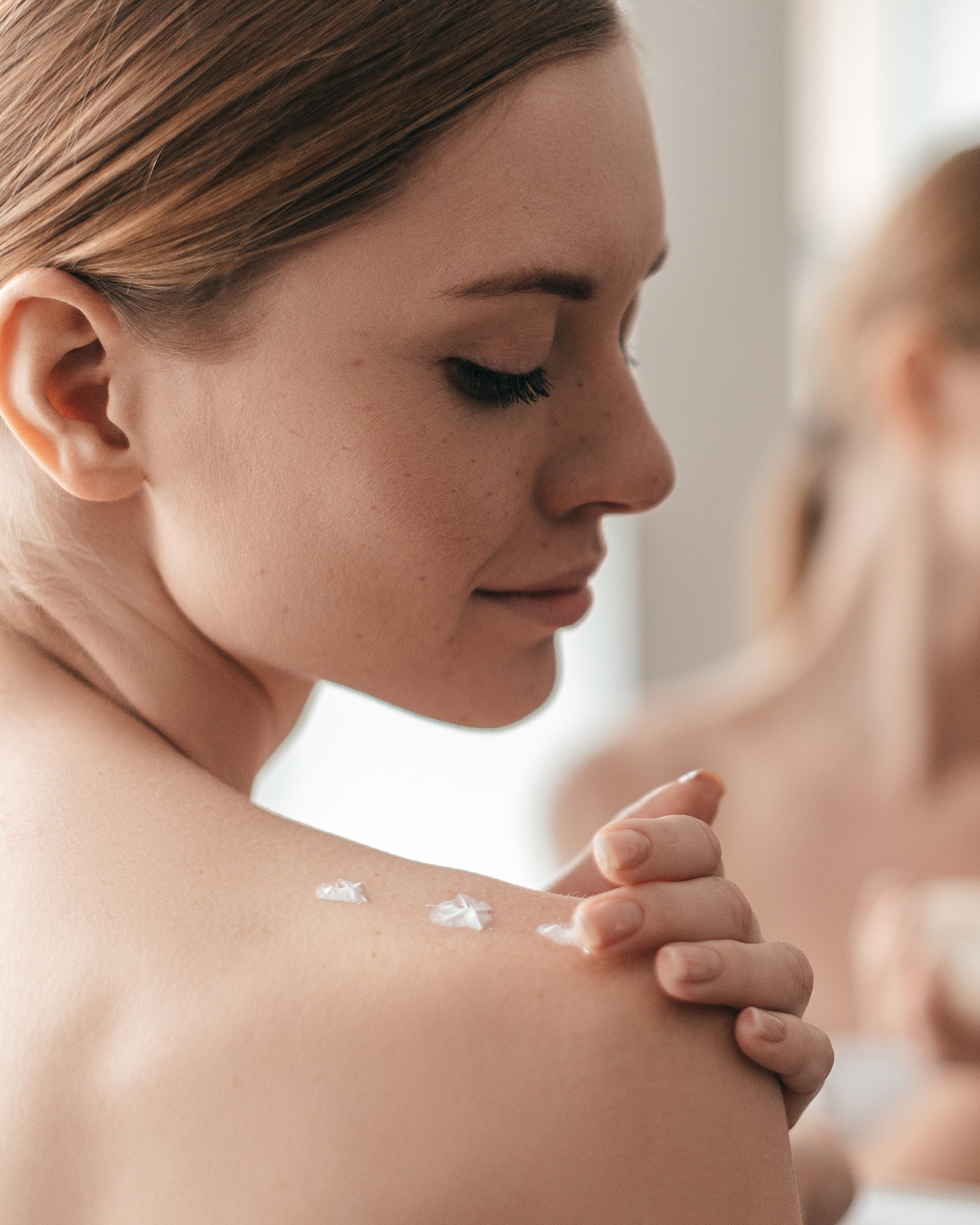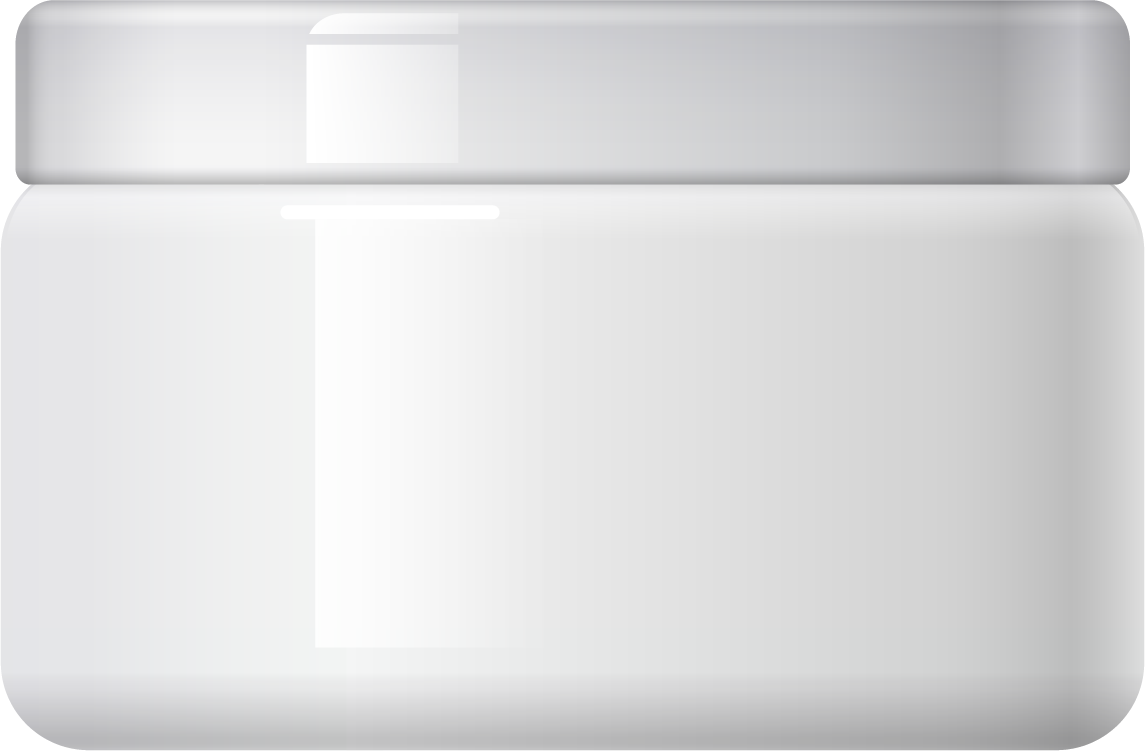 Extended topicals is a category of products that include prescription creams, ointments, suspensions, gels, foams, sprays, patches, nasal, and suppositories. Paragraph IV products are a specialty of Padagis, where we focus on manufacturing items that involve challenging branded pharmaceutical patents.
The ability to build successful partnerships is a major reason Padagis is the generic pharmaceutical leader in extended topicals. We partner with companies through licensing agreements, joint ventures, marketing, and distribution. Three key areas of focus include:
Strategic Alliances & Product Acquisitions
For more information contact:
Michael Platt
Rx Business Development
Email : [email protected]